What People Are Saying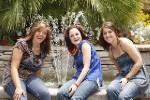 Veronica and friends Video Slideshow
Roseann ~ Awesome is all I can say. They are beautiful and you have amazing talent. Cindy ~ That was great. Brought tears to my eyes. Vicki ~ Awesome pics! Good job capturing their friendship! Lynette ~ AAWWW Thank you for putting that up! Beautiful girls, and Vicki is so right! You DID capture their friendship- what amazing talent you have!!!!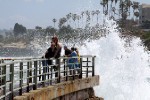 Quizzing Video Slideshow
Milissa ~ You are truly talented! I will never get tired of watching this video, such awesome memories and still truly proud.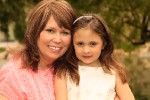 Flo and Katie
Flo ~ You can find no better photographer than Gigi!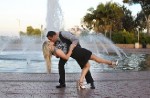 Noah and Ashley Engagement
Ashley ~ OMG, Amazing! I just watched it...I can't stop playing it over and over. And it plays to my song! Thank you, thank you, thank you. and to her future mother-in-law: Did you see the slides of our engagement pictures that Gigi uploaded? It's incredible!!!!!! I can't stop watching it!